We are Engineers
We are Designers
We are Programmers
We are Creative
We are Social
We are ENERITY
WEB ENGINEERING & WEB MARKETING
ENERITY Ltd. focuses on the client aspect and provides a complete IT Services & Products package. We specialize in the area of Web Engineering & Web Development as well as advertising over the web and custom Marketing Services.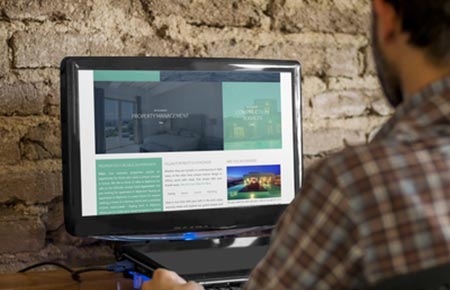 AGENCY PROFILE
ENERITY Ltd. is a group of web engineers with long and valuable experience in the area of web marketing and complete web solutions development. ENERITY consists a global solutions provider, and supports several companies, over the world, in different industry sections. We study your objective and adapt your goals while we integrate seamlessly with your company staff and provide results.
ENERITY Ltd. provides a complete IT Department to companies which can't afford or don't want to maintain their own IT department. We design your branding strategy and develop your website and custom applications based on your needs. We manage your social media appearance and we monitor your web presence. We offer you tools, products and services and we guide you through the different levels of the marketing strategy.
OUR SERVICES
Web Development & Web Design
Complete result-oriented solutions for companies. We properly develop and design your website or your web application. We offer customized solutions tailored to your company's needs. We are able to provide IT services and to support companies that do not have their own IT Department. Outsource your work and reduce your company's load and your budget and increase your efficiency.
SEO & Web Marketing
We follow all Google's guidelines and use only white-hat Search Engine Optimization (SEO) techniques for your website. We properly promote your business over the web, we use email marketing, sms marketing and social media marketing. We manage and operate your google adwords campaigns and other advertising campaigns on social networks.
Cloud Applications
We develop custom web applications for your needs. Either you need a custom CRM, a cloud service application or mobile application we can develop and design your app, provide hosting, support it and further develop it.
Ecommerce & Online Shopping
We build your online shop (eshop) and we provide different payment gateways such as paypal, direct credit card payment and other ways. We help you boost your sales and promote your products while offering security and comfort to your customers.
Video Animations
Custom animations and motion graphics can be used to present your company, your products or your project. We produce special animations and videos to be used on conferences on television, or on Video Based Content Social Media like Youtube.
FEATURED PROJECTS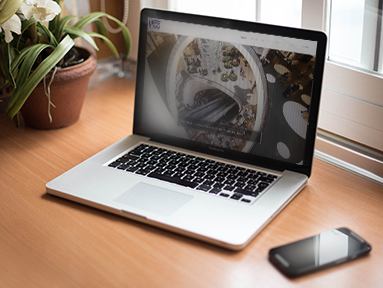 TSM MALL MANAGEMENT COMPANY
Project included website design - website development - operation & maintenance - onsite SEO services - custom application development - email marketing - Project duration: 3 months.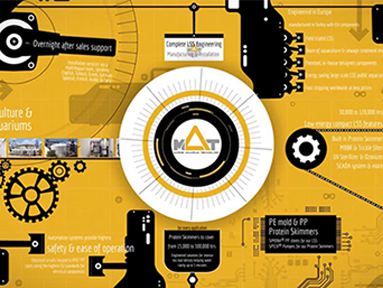 MAT LSS PROJECT
Project includes Website Design - Website Development - Cloud CRM Application Design & Development - Operation, Management & Maintenance - Complete SEO services - Animations Development - Custom Application Development - Brand Identity - Web & Social Media Marketing - 24h Support - Project duration: Ongoing Project.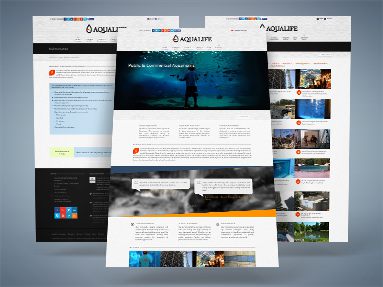 AQUALIFE PROJECT
Project includes Website Design - Website Development - Operation, Management & Maintenance - SEO services - Animations Development - Web Marketing - Brochure Design - 24h Support - Project duration: Ongoing Project.

Outsource your work